Specialties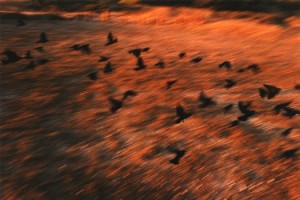 THE FULL RANGE OF WHAT IT MEANS TO BE HUMAN IS STAGGERING. Here are some of the themes my clients frequently bring for consideration:
Anxiety, depression, men's issues, women's issues, psychosomatic disorders, relationship challenges, loneliness and isolation, grief and loss, self-esteem and anger issues, childhood trauma, online addictions, career and workplace discontent, and spiritual yearnings.
INDIVIDUALS OFTEN DESIRE TO FEEL EMPOWERED TO:
• Engage life, work, and relationships more fully.
• Resolve self-limiting beliefs that lead to depression, despair, and a sense of meaninglessness in life.
• Deepen self-acceptance by transforming the individual roots of depression, anxiety, shame, anger and guilt.
• Awaken to a new world of possibility by embracing loss and disappointment, and allowing grief work to open their hearts.
• Reclaim the aliveness of the body, mind, and spirit by healing childhood trauma.
• Cultivate joy and gratitude by connecting to the stillness within and the sacred in everyday life.
COUPLES OFTEN DESIRE TO FEEL EMPOWERED TO:
• Rekindle relationship intimacy by resolving fear and bitterness, rebuilding trust, and risking greater vulnerability and openheartedness.
• Transform self-protective strategies that undermine couple intimacy, including withdrawal and silence, pursuit and criticism, defensiveness and contempt.
• Navigate life's transitions: moving in together, deciding to marry or start a family, dealing with infertility, adjusting to life with newborns, parenting and launching adolescents, healing from affairs, and reviving the erotic and the sensual.