Adolescent and Parent Counseling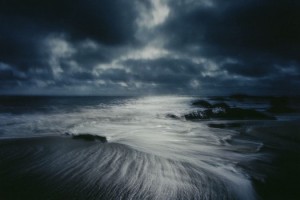 THERE'S AN OLD SAYING THAT IT'S NOT JUST THE TEENAGER WHO GOES THROUGH ADOLESCENCE BUT THE WHOLE FAMILY.
Parents of teens are exposed to powerful forces that can destabilize their peace of mind, authority, and sense of self. Unresolved psychological issues from a parent's own adolescence can get mobilized. I help teens and parents to recognize these forces and develop strategies for surviving conflict that engender self-esteem and strengthen a family's ties and relationships.
With teens, I tailor my approach to the developmental needs of early, middle, or late adolescence. Middle and late adolescents often express a desire to have their own psychological space in which they can reflect on who they're becoming in the world, and how they're managing the tasks associated with a period of such rapid development.
Within that protected space, I help teens to develop their capacity to think about their experiences, feelings, impulses, and values.

"I've thought soooo many times about wanting to text you and let you know that my relationship with [my mother] is literally utterly transformed since our work with you. It's awe inspiring."   Adult Child
Parents want their children to grow into responsible and well-integrated adults, but often find it hard to strike the right balance between granting freedom and requiring responsibility. I help parents navigate the art of raising responsible adults while staying connected to their teens in meaningful and life-sustaining ways.
I remind teens who are angry — and parents who are frustrated or scared — that separation doesn't mean the end of a relationship, but the beginning of a new, lifelong one based on mutual respect for their differences and similarities.